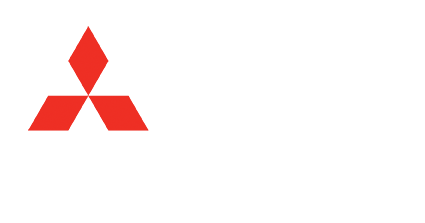 Mitsubishi Electric Mr. Slim: How It Works
There's a lot of smart thinking that goes into making Mr. Slim your best choice for year-round home comfort - we call this Advanced Technology. It includes features like Variable Compressor Speed Inverter (VCSI) technology, which helps Mr. Slim use only the energy needed to keep your room temperature and humidity right where you want them.
Single Zone - Heating and Cooling
Heat and Cool one or several rooms at different temperatures in your home.
Multi-Zone Heating and Cooling
Heat and Cool different rooms at different temperatures with a Multi-Zone Heating & Cooling Solution.
Room by Room Temperature Control
Too cold downstairs, but too hot upstairs? That's because traditional heating and cooling systems only sense the temperature on the
main level of the house. With our Zoned Comfort Solutions, you can set the temperature of each room individually, ensuring constant comfort, and household energy efficiency.
Breathe Easy With Constantly Clean Air
Because traditional heating and cooling systems only have one filter, dust can be a constant nuisance, no matter how much you clean.
Our advanced filtration systems constantly clean the air in each room, and utilize removable, cleanable filters to ensure you and your
family can breathe easy.
Cruise Control For Your Home's Heating & Cooling
The constant turning "on" and "off" of your heating and cooling system to maintain the desired temperature is not only a drain on energy, causing your utility bills to soar, but it also causes unnecessary wear and tear on your equipment. See how our industry-leading, variable speed inverter-driven compressor steadily provides precise heating and cooling to each room or zone in your home.