For more than 90 years, Mitsubishi Electric has been at the forefront of the heating and air conditioning industry pioneering a number of innovative technologies that have revolutionized the way we deliver comfort and energy efficiency. Whether your home requires an electric heating and cooling system or you're looking to replace an existing propane, oil, or wood heating system, there's a Mitsubishi Electric system that will meet your needs and more, even in the most demanding of Canadian climates. With ducted and ductless solutions, flexible configurations, and multi-zone technology that gives you personalized climate control over individual rooms, our heating and cooling systems deliver whole home comfort to any space.
---

M-SERIES
---
Available in ducted or ductless, Mr. Slim M-Series is the innovative comfort solution for a wide array of applications and configurations. With the flexibility of single or multi-split systems, M-Series systems deliver excellent heating performance for Canadian homes with our exclusive Hyper-Heat Inverter (H2i) technology.
Save up to 50%* on home heating
Heating and Cooling from 1 system
Heat or cool each room to different preferences
Quieter than a human whisper – Indoor units operate as low as 19 dB(A)
Improves air quality by reducing dust,
mould and allergens
Ductless and ducted applications
Versatile configurations with single or multi-split systems to fit any space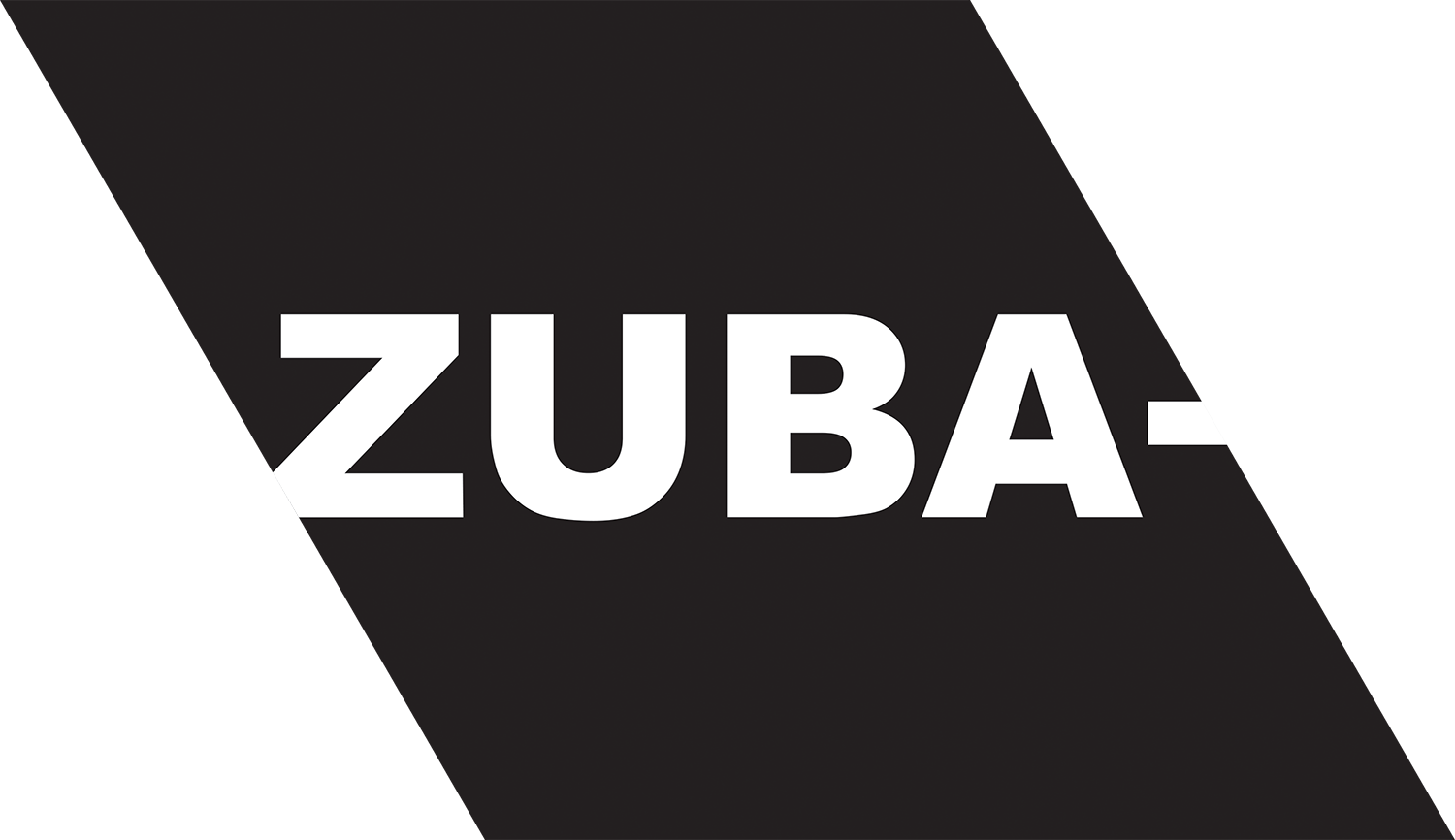 ---
Designed for Canada's environment, Zuba delivers highly efficient heating and cooling in one quiet, compact system that can save space and reduce annual energy costs. Zuba-Central supports ducted applications, while Zuba-Multi can be configured for both ducted and ductless applications. Both systems are driven by our efficient and exclusive Hyper-Heat Inverter (H2i) technology, providing excellent heating performance, even under extremely low outdoor temperatures at -30°C† and beyond.
Save up to 50%* on home heating

Multi-zone system heats or cools each room to different preferences

Ultra-efficient Cold Climate Heat Pump

Designed to conquer Canadian winters

Ductless and ducted applications

Easy installation into new or existing ductwork with flexibility of multiple configurations
*Based on a 2014 Study by Natural Resources Canada comparing electric baseboard heating vs. a heat pump. Potential savings may vary depending on type of equipment, personal lifestyle, system settings, equipment maintenance, and installation of equipment.
†-30°C minimum operating temperature applies to selected models. Other models may operate at a higher minimum temperature of -27°C depending on conditions